Survey of Master Degrees in Europe A report published by the EUA that surveys the state of the European Masters Degree. How do European Master degrees measure according to the Bologna Process? How are National governments and institutions changing the Masters degree to reflect issues of employability and national interests?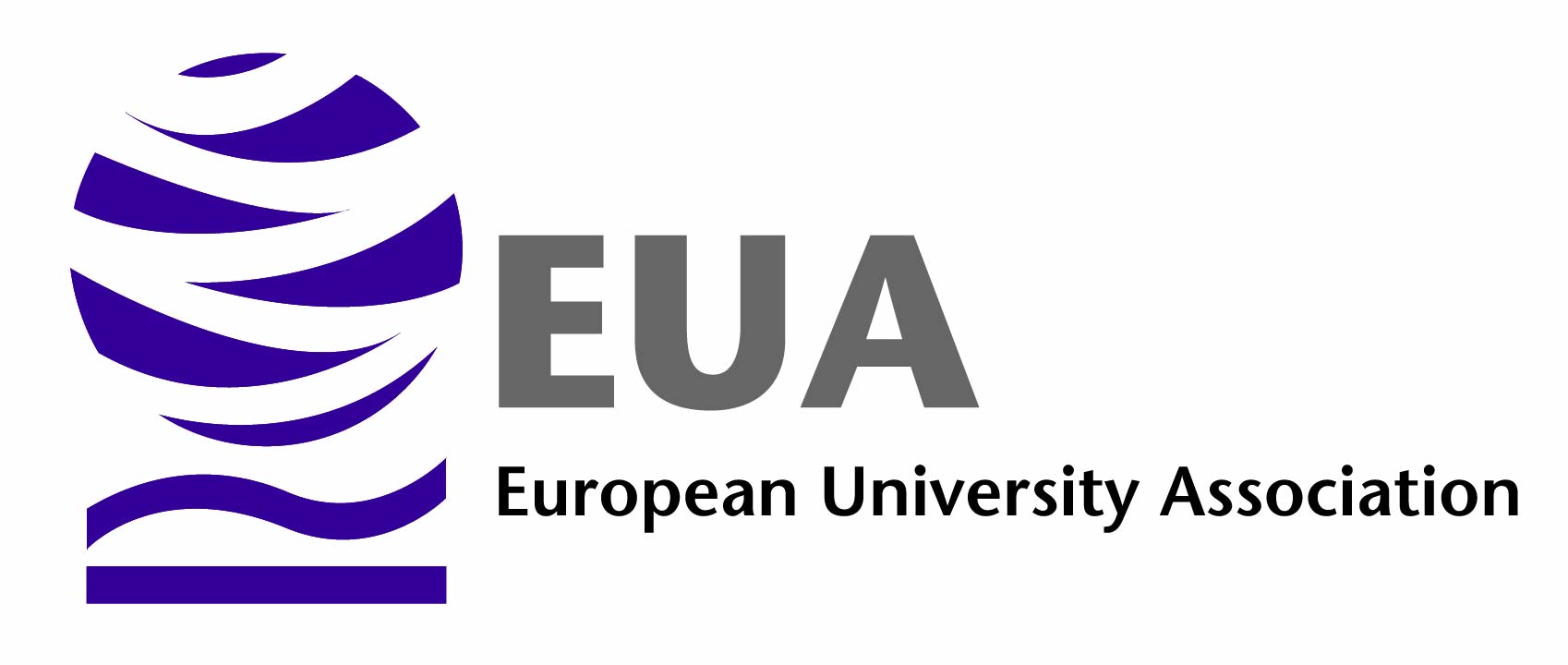 Collaborative Doctoral Education: University-Industry Partnerships for Enhancing Knoweldge Exchange Exploring the "knowledge triangle" among education, research, and innovation in the European region, this report presents data collected by the EUA DOC-CAREERS project.The aim of this report is to encourage dialogue surrounding university/industry partnerships within the framework of doctoral education. The main recommendation calls for European universities to increase the university/industry collaborative doctoral programs.
Improving Quality, Enhancing Creativity: Change Processes in European Higher Education Institutions This is the final report of the Quality Assurance for the Higher Education Change Agenda (QAHECA) project. EUA, along with consortium partners the Certification and Quality Assurance Institute (ACQUIN) and the Higher Education Academy (HEA), launched this project to stimulate dialogue surrounding quality assurance and the continued modernization of European universities. How can internal and external quality processes for teaching and learning in higher education support the modernization agenda of universities?